We help owners be more profitable and live a happier life by offering part time, flexible, and customized help for all of their finance needs.
Let us make your life easier
We love to help get your accounting software to match your bank statements. We can do it on a short term project basis or as long as you need us.
Models to help you value your company and make strategic decisions about when to hire new employees or how much to spend on marketing.
We are ready to help you with any of your accounting needs from Chart of Accounts Setup to filing your taxes.
Our management consulting, startup, and corporate finance skills makes us a great partner to help with other issues your company is facing. We would love to hear about any issues you are facing.
We can help with 1099's, company and personal taxes, and tax consulting to minimize taxes.
Helping to improving profitability or growth through building a staffing plan, raising money and Cash Flow forecasting / Budgeting.
We are problem solvers that go above and beyond to help you and your team
We love numbers and helping businesses
We are a team of CPA's, CFO's, Controller's and Bookkeepers that come from a variety of backgrounds to help you.  We do an amazing job by being efficient, fair priced and flexible with our customers that we work with.
We have a great team with amazing finance experience!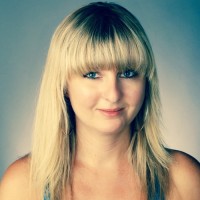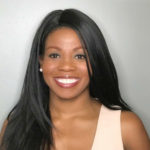 Accounting Manager/Controller
Accounting Manager/Controller
Get testimonials from your clients and then display them here.
Finance Pals has helped us tremendously getting our financial projections and that whole house in order. This was one thing, in the early stages of the company that I struggled with.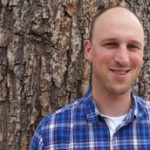 Finance Pals has been a great help to us all the way from the initial setup of our company.
Paul has been a huge help cleaning up our books and helping my accountant with any requests.
Check out more info to the right or contact us below 🙂
Paul at FinancePals.com or 303-868-8980