Services
Let us make your life easier
Go to Bookkeeping
Bookkeeping
We love to help get your accounting software to match your bank statements. We can do it on a short term project basis or as long as you need us.
Go to Cash Flow Forecasting
Cash Flow Forecasting
Models to help you value your company and make strategic decisions about when to hire new employees or how much to spend on marketing.
Go to Accounting
Accounting
We are ready to help you with any of your accounting needs from Chart of Accounts Setup to filing your taxes.
Go to Consulting
Consulting
Our management consulting, startup, and corporate finance skills makes us a great partner to help with other issues your company is facing. We would love to hear about any issues you are facing.
Go to Tax
Tax
We can help with 1099's, company and personal taxes, and tax consulting to minimize taxes.
Go to Fractional CFO
Fractional CFO
Helping to improving profitability or growth through building a staffing plan, raising money and Cash Flow forecasting / Budgeting.
We love numbers and we love helping businesses
I always loved numbers - my favorite classes in high school were algebra and calculus and I scored a perfect score on the math section of the ACT. I received my BS degree in Mechanical Engineering from Duke University in 2002. Upon graduation, I worked for six years as a management consultant at Accenture. Once I decided to leave the world of consulting, I moved onto corporate finance, and worked for Cricket's finance department for four years, eventually being promoted to Director of Finance. I am passionate about startups and founded 3 while I was working at Accenture and Cricket. I left Cricket in 2014 and founded two companies including Finance Pals in 2015. Everything seems to have come together perfectly and now I can truly follow my passion of helping startups and small business with their finances.
We can handle all of your finance needs on a part time or interim basis

We can help you with big decisions like determining when to hire new employees or creating new reporting such as profit margin by service line

We are much cheaper than hiring a full time bookkeeper and make a lot less mistakes than hiring your own part time employee

Once we understand your books we often find customers that need to be billed and multiple savings opportunities. This is where we go above and beyond to make sure your business is successful.
TEAM
We have startup and finance experience!
Paul works to help startups with any of their financial needs. His specialities are forecasting, budgeting, business strategy, bookkeeping, monthly reporting to bank or board, variance analysis, sensitivity and segmentation analysis. He has founded 5 startups from oil and gas to makeup.
Cheryl helps out with all things bookkeeping and accounting related.
Beth Strauss
Finance & Strategy
Deb helps out with all things bookkeeping and accounting related.
Elizabeth Grubb
Bookkeeper
Elizabeth helps out with multiple clients as well as our internal payroll, invoicing, and bookkeeping!
Karen Messler
Fractional CFO
Deborah L Oster
Tax Manager
Rochelle Vega
AP, AR, Bookkeeping
Elle Mendiola
Operations / Bookkeeping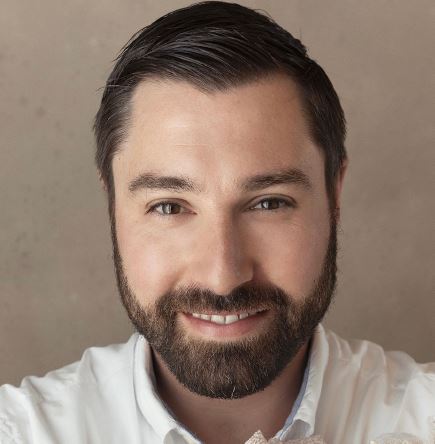 Blair Colsey
Finance & Strategy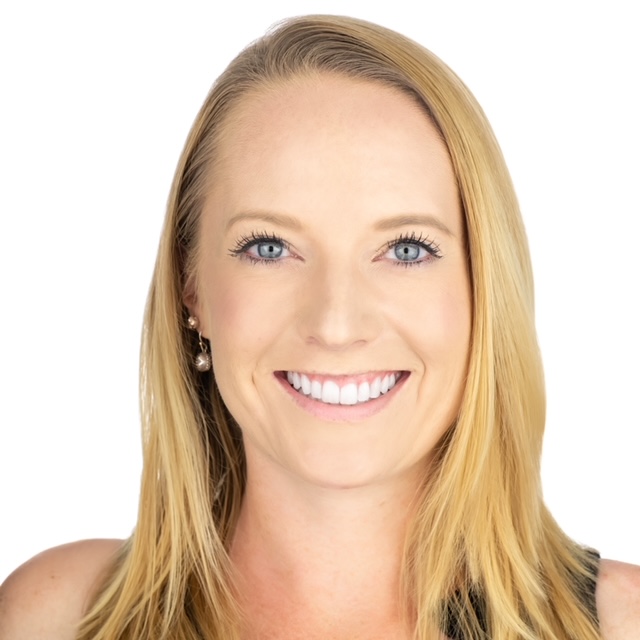 Landon Ennis
Accounting Manager/Controller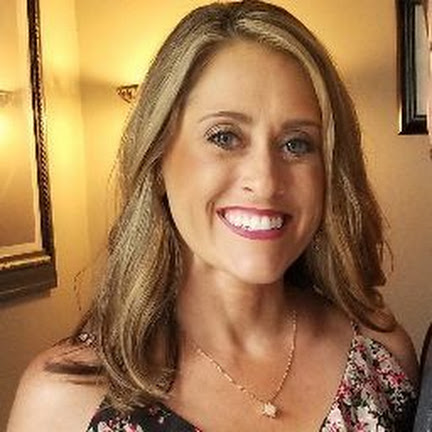 Darah LaGrone
Accounting Manager/Controller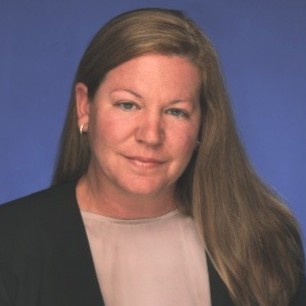 Samantha Timmons
M&A Tax Advisor
Latest news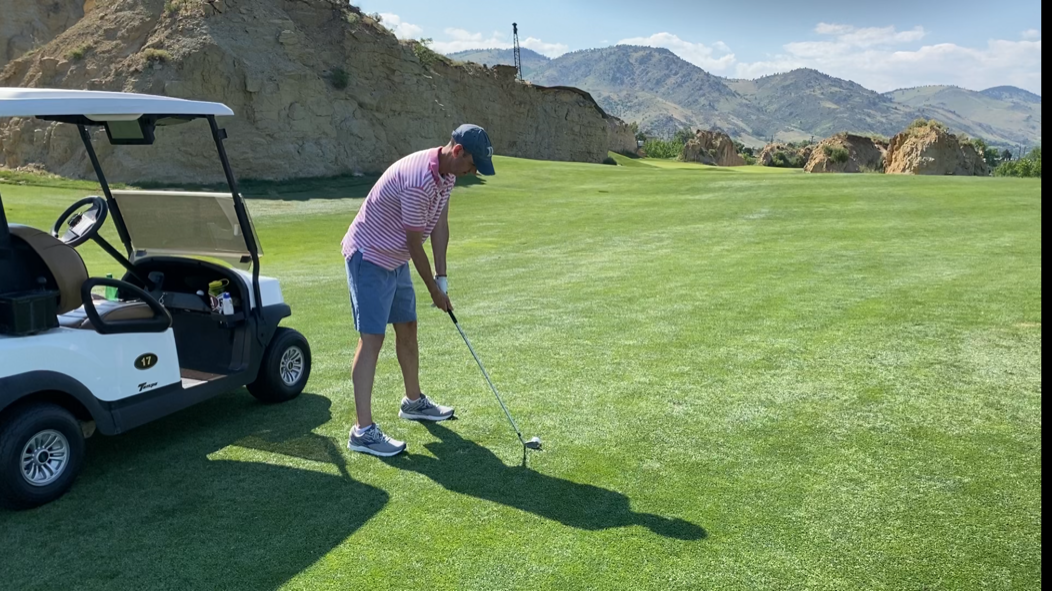 I wanted to post some pics mostly to thank Knight Hinman and Rick Arthur for hosting amazing golf days at Bear Dance and Fossil Trace. If you love golf you should reach out to them to get on their list of people who love golf.
Previous
Next